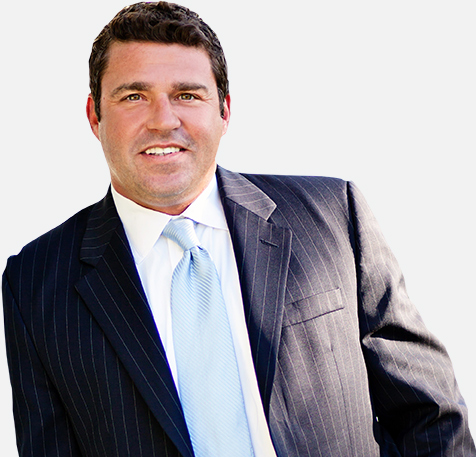 As a current member of the Widerman Malek law firm and after 20+ years as a Florida litigator, Mark Warzecha has an incredible gift to understand how to navigate between parties in a legal dispute. He understands exactly where the parties are coming from allowing him to create an environment in which the parties can work out their differences.
Mark Warzecha Florida Mediator.
His goal with every mediation is to facilitate an unbiased productive discussion to find common ground between disputing parties. He applies creative problem-solving and insight into how parties might negotiate and resolve their case in order to avoid the expense and stress of further litigation.
His strength lies in his ability to listen and provide solutions to difficult situations in a way which allows disputing parties to have options when resolving their case.
He is a Certified Florida Mediator and a member of Florida Academy of Professional Mediators and the Florida Bar's Alternative Dispute Resolution Section.
Attorney Mark Warzecha's mediation services provide a quick, less stressful, and more affordable options to litigation.
Admitted to Practice in:
Florida
New York
Indiana
Michigan
District Courts of Florida (Northern, Middle, Southern)
District Courts of New York (Eastern, Southern)
District Courts of Florida (Southern District)
District Courts of Indiana (Northern, Southern)
United States Court of Appeals, Seventh Circuit
Education:
Rutgers University (B.S., Administration of Justice, 1991)
California Western School of Law (J.D., 1994)
Phone: 321-255-2332        Email: mfw@uslegalteam.com